Welcome, ladies!
Let's be real here – If you didn't cry in the bathroom at your job at some point, did you even have a job?
I can tell you from personal experience that success in your career doesn't have to come at the expense of your health (mental, emotional or physical).
DO ANY OF THESE SOUND LIKE YOU?
Are you frustrated that you're sitting still while co-workers who don't work as hard as you or who aren't as good at their job as you are continuously being promoted all around you?
Do you feel stuck, like you'll never get out of your current position?
Do you identify yourself as your job? Does criticism at work send you off into a tailspin of negative inner dialogue?
Are you confused as to what you're doing wrong? Why aren't you getting ahead when you're doing good work?
Have you been told that you're not leadership material or that you're not ready for the next level? And have you felt yourself starting to believe that nonsense?
Do you work yourself to the bone, thinking that's going to make all the difference when it comes to promotion decisions?
Do you wish you commanded more respect at the office?
Are you fed up with feeling fed up about your career?
If you can relate to any of the questions above, the first thing you have to know is that you're not alone. Girl, we've all been there. In A Girl's Guide to A Promotion: Stop Crying in the Bathroom & Start Reaching Your Goals, I'll share my own story of how I turned a heartbreaking annual review (during which I was told I still wasn't ready for the next level despite crushing my current job for the past 5 years) into not one, but two, promotions.
Learn my 12 Stops on the Road to a Promotion, which took me from the bottom of the career ladder to my own seat at the leadership table. I'm giving you everything I wish someone had given me years ago. This course can literally save you years of blood, sweat and tears.
WHAT MAKES THIS COURSE SPECIAL?
This is real career talk. From a real girl who's actually been there and done that. I'm not giving you pie-in-the-sky ideals here, I'm giving you the same actionable advice that I used to double my own salary and achieve my goals, both in my career and ultimately in my life.
We're flipping the script in your mind that's keeping you where you are instead of propelling you to where you want to be. And the best part, it's all wrapped up in stories from my own life to keep you entertained and feeling inspired along the way. Because if I could do it, I know you can too.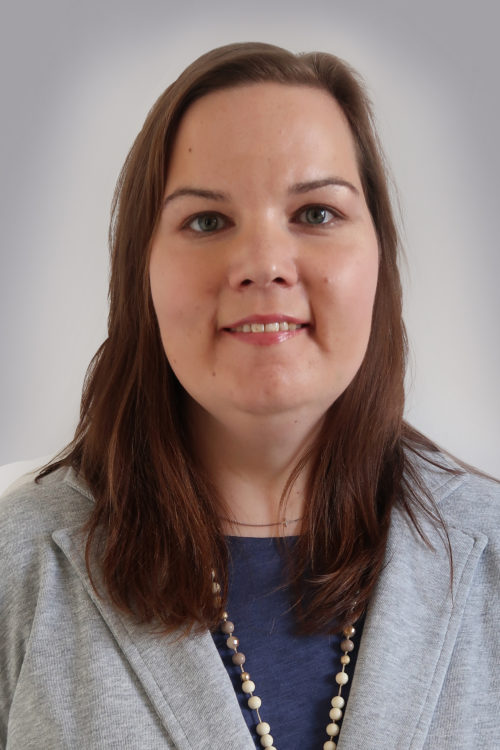 Hi, I'm Jaime Napoli – aka Chief Goal-Getter here at Goal-Getter Academy!
After successful careers as both a public relations pro and finance exec, I decided to follow my passion for personal and professional development to create Goal-Getter Academy.
My mission is to encourage and motivate women who are struggling to reach their goals – or maybe having trouble even determining what their goals are.
Never fear, I've been there. More than once actually, and have chosen to use my experiences in breaking through to the other side to save other women years of heartache.
A Girl's Guide to Promotion: Stop Crying in the Bathroom & Start Reaching Your Goals is a relatable, fun, motivational and educational look at how I achieved my first career goal, that coveted first promotion – and how you can too.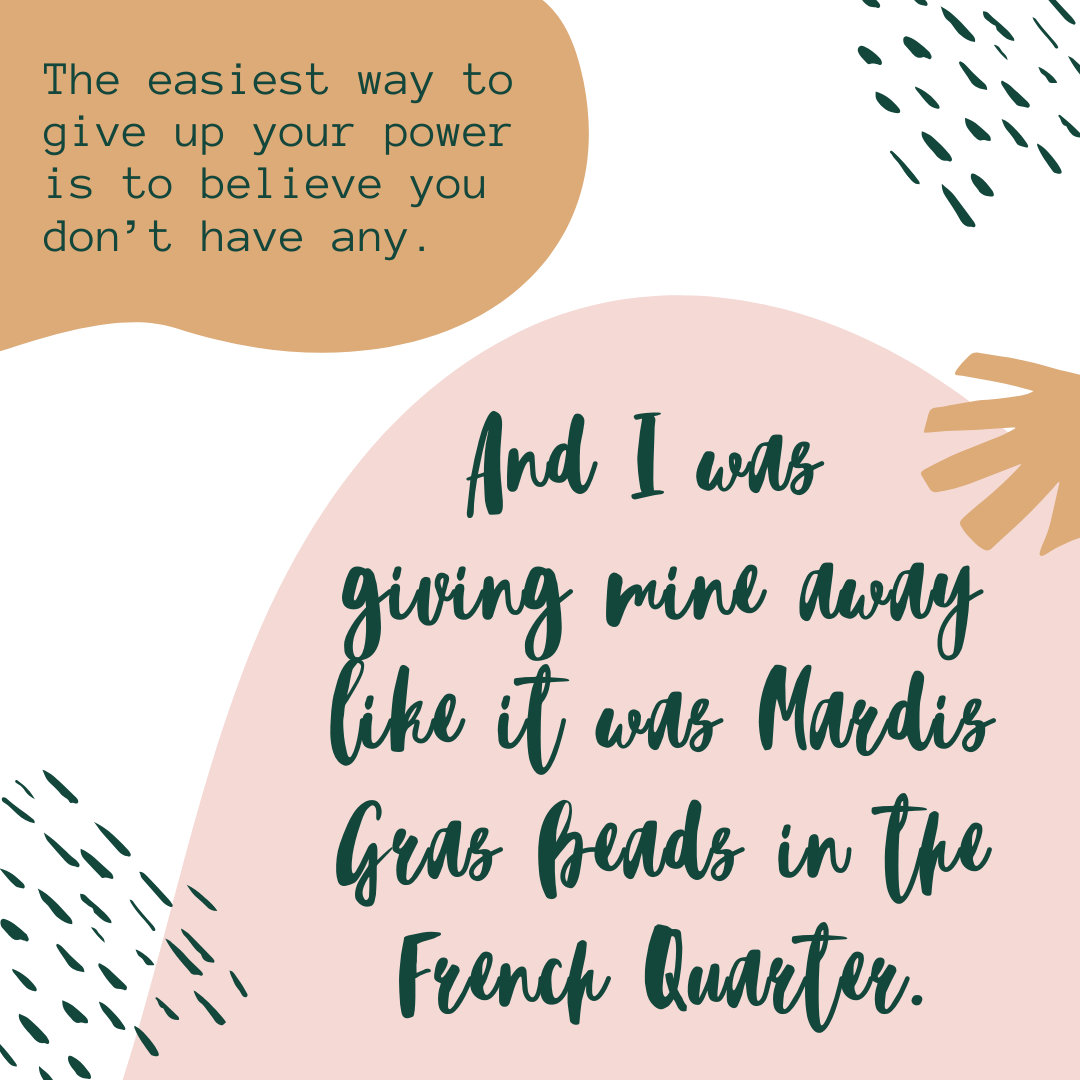 REGAIN YOUR POWER
I made it all the way to my 30th birthday without making one major life decision for myself. I was so busy doing what everyone else wanted me to do that it never even occurred to me to think about what I wanted to do. After that long, I had almost resigned myself to believing I didn't even want to do anything more than what I'd been doing all my life.


Learn how I flipped my own internal script and took my power back.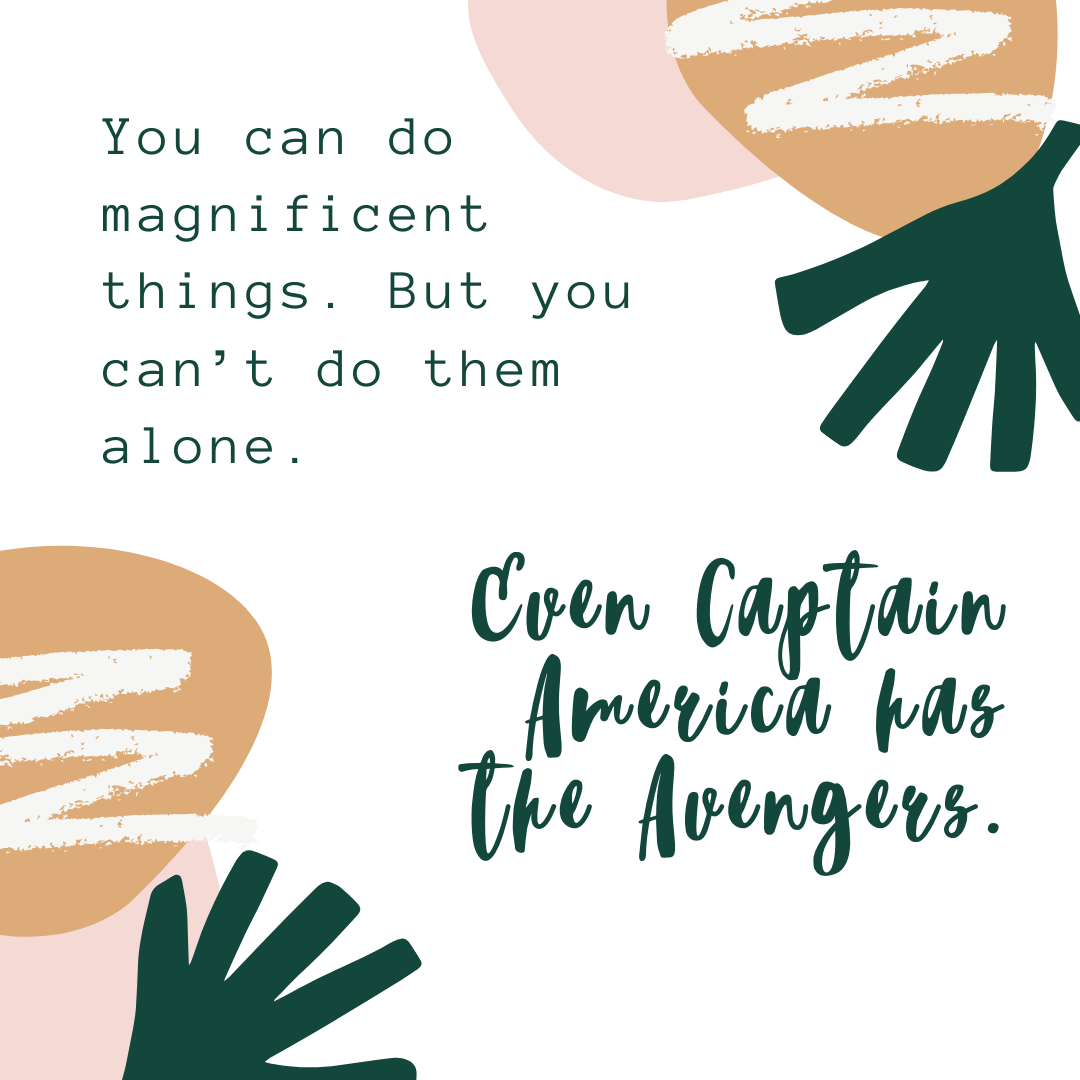 Who are you spending your time with? You become the average of the 5 people you spend the most time around. This isn't the time to feel threatened by other people's success. Choose tribe members who can lift you to their levels instead of dismissing your hopes and dreams.
Learn how I found my tribe, which by the way, includes no family members.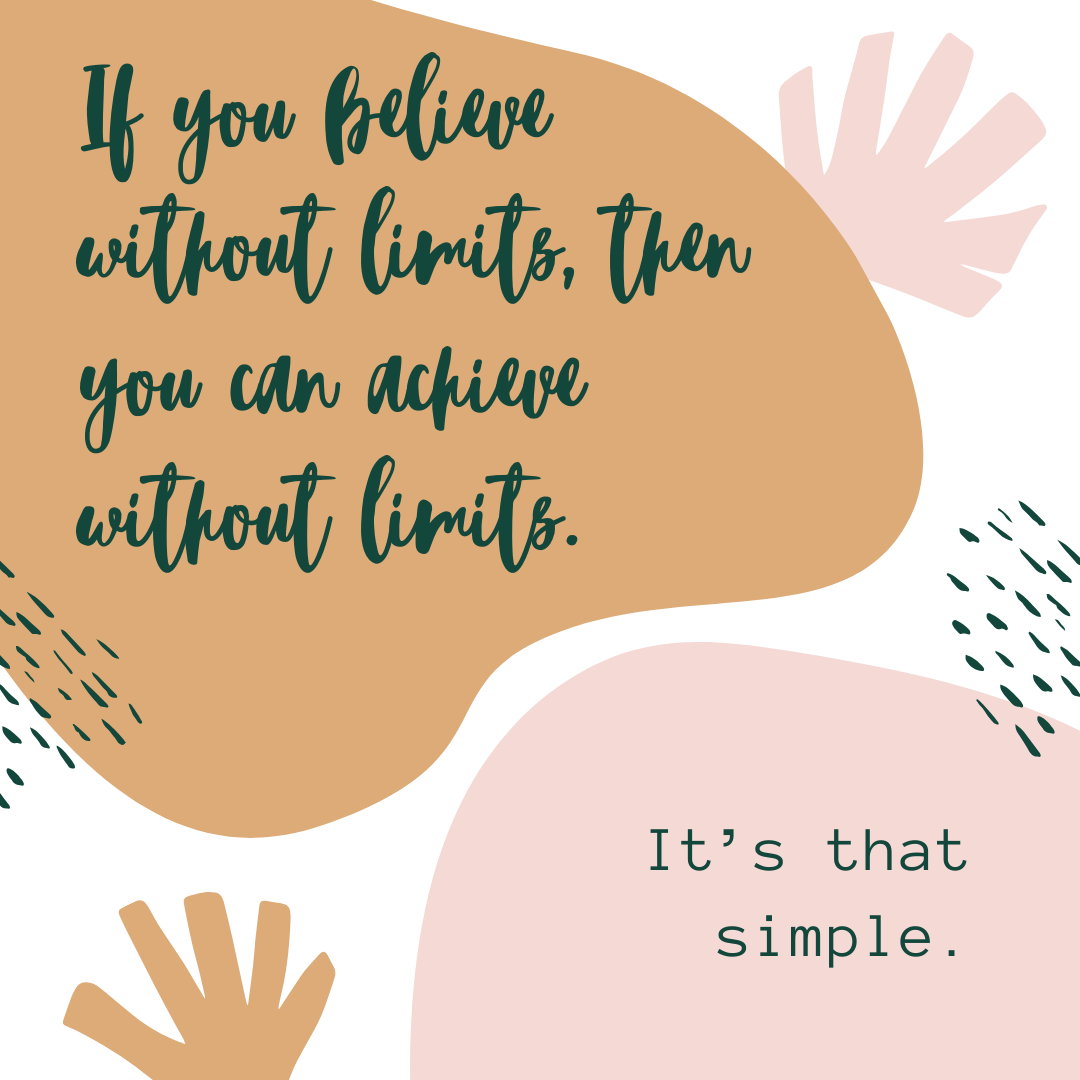 LOSE YOUR SELF-LIMITING BELIEFS
If you don't believe in yourself, no one else will either. And that's a sure-fire recipe for going nowhere fast. If you want to get ahead in your career, you have to master your own mind. Your mindset can make or break your chances of that big promotion. Luckily, you're the one who gets to choose it every morning.
Learn how I got into my own head so I could get out of my own way.